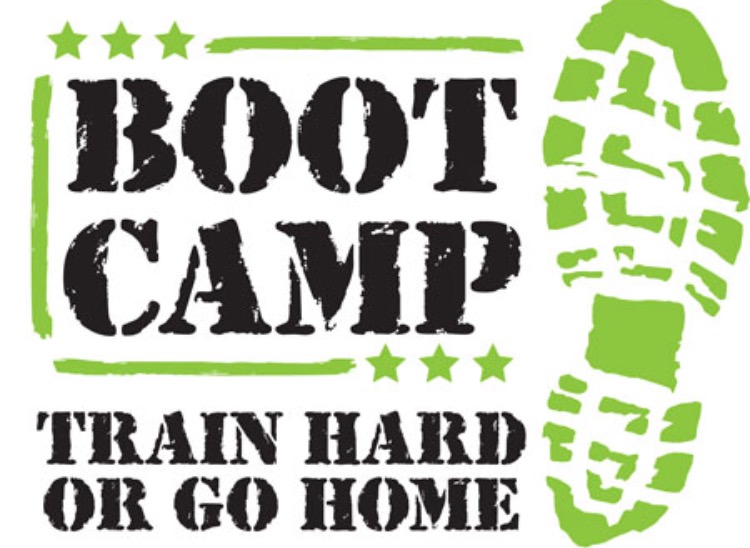 NEW NEW NEW NEW NEW NEW!!!!
Saturday Bootcamp returns!! Starting 9th January 9:00am – 10:00am no need to book and no membership needed, just turn up and train hard, price just £7 per person!!!
A great way to start the weekend with a hard hitting, high energy workout. Combinations of body weight, free weight and cardio to work every part of the body with a few extra twists.
All levels of fitness welcome!
Camp to be taken by Tim Page, 22 years leisure and fitness industry experience. Qualified fitness instructor for Spinning, combat fitness, circuits and bar workouts.