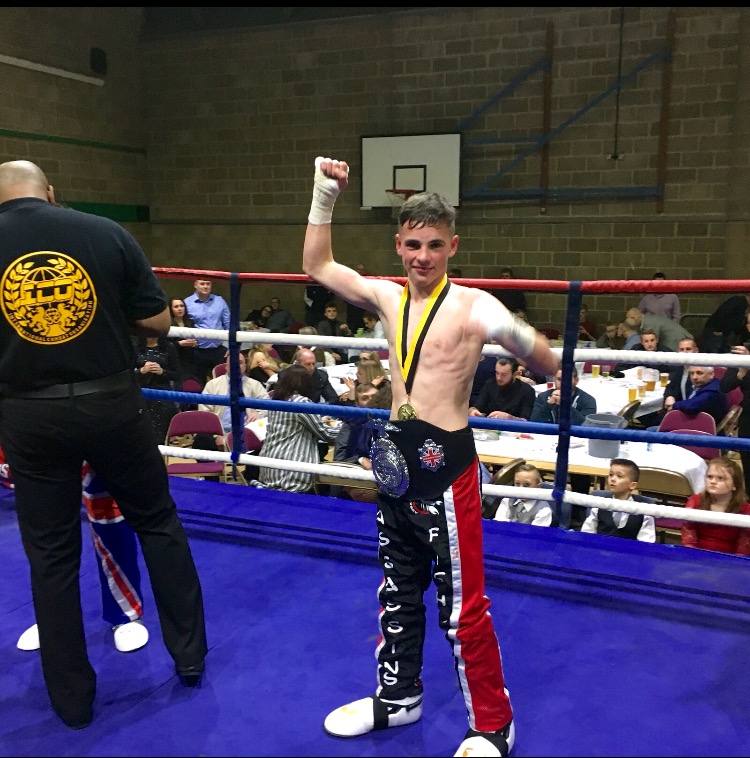 Alex Hook brings home the ICO British jnr full contact tile for assassins gym, fighting in suffolk over 5×2 min rounds.
Massive achievement.
on the same fight card saw Jordan Tommy jnr and Jack Binns, all winning in unanimous decisions Jordan by way of Knock out! in his 3rd K1 fight.