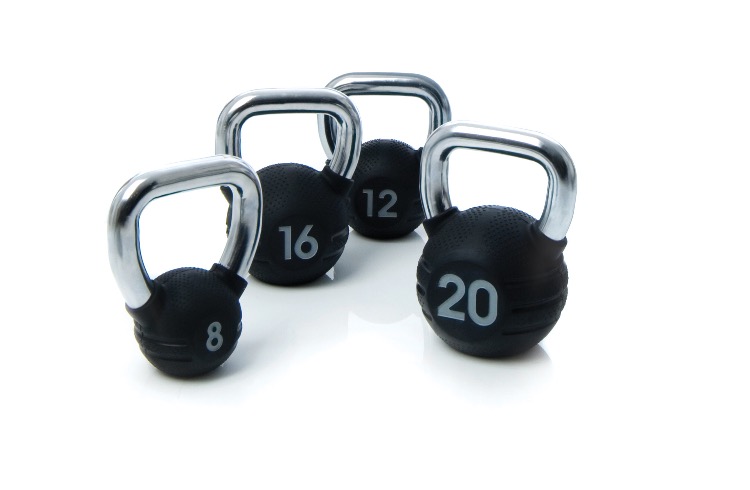 Go hard. Go fast. Go home.
NEW KETTLE BELL CLASS STARTING Wednesday 27th January @ assassins gym, again no memberships needed simple pay as you train £7 per session.
30 minute kettlebell classes.
Short but intense exercise means more bang for your buck. High calorie burn. Increased post workout metabolism. Saves time.
A great full body workout for both men and women. Whether your goal is fat loss, strength gains or increased power, kettlebells can do it all.
Classes will be led by Health & Fitness Coach and Master Kettlebell Trainer Danielle every Wednesday at 9:30am, also 7:30pm Wednesday if the demand is there!!
(For those of you that have never trained with kettlebells or aren't comfortable with the kettlebell swing please arrive 15 minutes before the class so that we can work on technique.)